---

(Looking for Cambodian Comics Exposition? Click here.)

God is my Palm Pilot

On my Cambodia Blog I noted the outrage that greeted the 'Baby Buddha Bikini'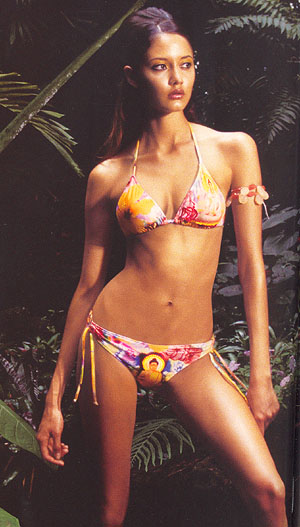 Then Cris came up with this: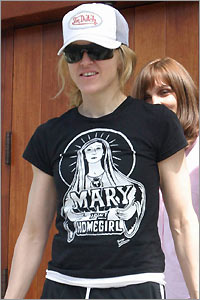 http://news3.xinhuanet.com/english/2004-05/10/content_1460363.htm

I guess there's gonna be detournement wherever you go.


Tuesday, May 11, 2004


Been reading some comics by the Cambodian - French artist SERA. (Thanks, Carole!) He is well known for 'Impasse et Rouge', about the final days of Phnom Penh. Khmer themes manifest themselves in his other work, too.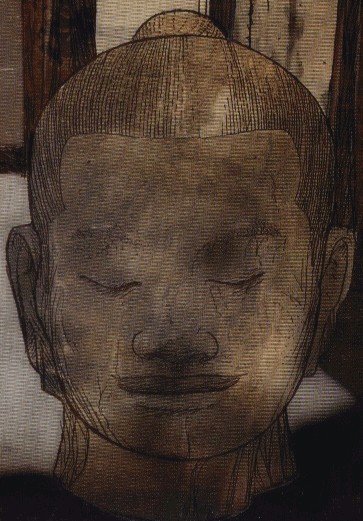 Amazing use of color.

Published works:
Impasse Et Rouge (Edition Albin Michel) 2003
Sortie de Route (avec Polonsky) (Editions Pierre-Marie Jamet) 2000
Antichambre de la Nuit (Editions Pierre-Marie Jamet) 1999
HKO (Casterman) 1997

New to Cambodian Comics? Try http://jinja.apsara.org/cambocomix

Tuesday, May 04, 2004